Who am I?
Personal Details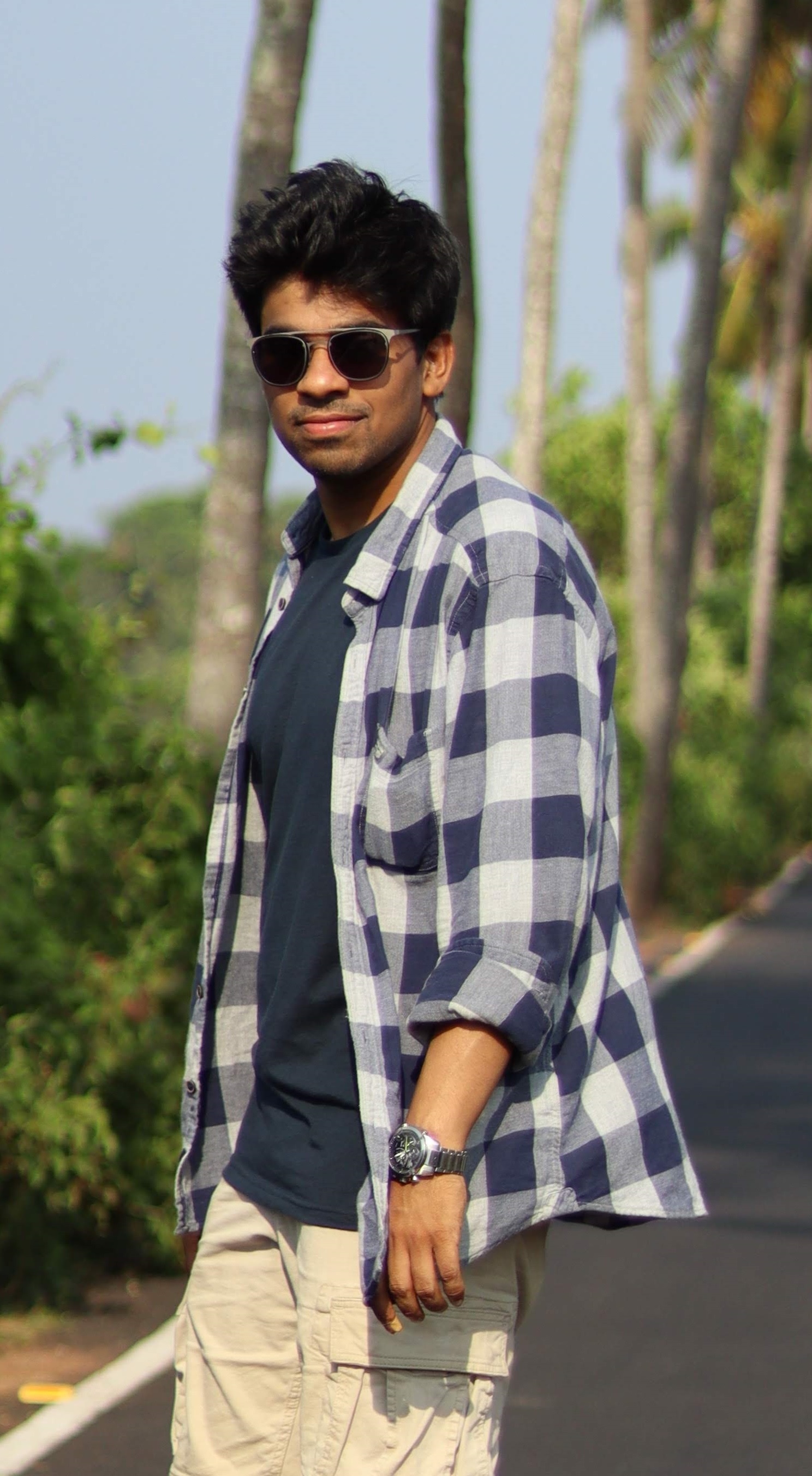 About Me
Currently working at Nvidia as a Sr. Architect, CPU. An avid skydiving enthusiast!
Past experience includes Marvell Semiconductors (ThunderX4 architecture team), Cadence Design Systems (Verification IP @ HDMI, I2C, MHL, USB type-C)
M.S. thesis in Computer Engineering from NCSU under the guidance of Prof. Eric Rotenberg
GPU security under Prof. Huiyang Zhou
Research interests: Computer Architecture, General Purpose Computation on Graphics Processors (GPGPU), and architectural support for security.
My Professional Background
Work Experience
2021January

-

Present
NVIDIA
Sr. Architect, CPU
Working on some core microarch stuff!
More info on this work coming soon ;)
Part of the ThunderX4 server processor architecture team working on on the performance model and RTL
Led the L1D prefetcher project. Was responsible for both performance studies and RTL implementation
Worked on different structures in the load store unit to improve overall performance
Worked on different branch prediction schemes and improving fetch bandwidth
Owned the tracing and simpoints infrastructure for our in-house trace based simulator
High performance micro-architectural support for load latency hiding in modern superscalar CPUs under Prof. Eric Rotenberg
Architectural support for mitigating timing based side channel attacks on GPUs under Prof. Huiyang Zhou
Teaching Assistant for the courses:
Development in Verification IP for the protocols HDMI, MHL & I2c
Co-created a component-based methodology with the aim to have more scalable and flexible architecture of Verification IPs and reduced time to market
Created features like Consumer Electronics Control (CEC) Physical Layer, adDDC from scratch
Click to browse through more Work Experience